School Closed from 3.15pm on Friday 20th March until further notice. See app for updates.
Welcome to Tedder County Primary School
A warm welcome on behalf of myself, the staff and the Governing Body. Here we aim to provide you with all the information you need and above all, to enable you to share in the ethos of our energetic and happy school.
Our aim is to provide a welcoming, stimulating and challenging environment, where every child will have the opportunity to achieve their full potential.
We hope to encourage a shared commitment to the success of the individual child, where parents have a positive role in complementing and supporting the work of the school.
One of our strengths is helping new families settle in as quickly as possible and we realise the impact which happy children can have, on that process. The staff and pupils at Tedder are caring and supportive and we go the extra mile to ensure that very quickly, children make new friends and start making progress!
We look forward to welcoming you and your child into our community.
Mrs Crawshaw
Headteacher
Twitter

Tedder School @TedderPrimary
3 Apr RT @thebodycoach: Who enjoyed the #FancyDressPEwithJoe today? Thanks to everyone who joined in this week. I'll be back next week as usual M…
3 Apr RT @chesterzoo: Okay folks, this is your 15 minute warning 📢 Get the brews on, get your loved ones together, settle into the sofa and let…
3 Apr RT @CGSOutreach: Here is the Friday Challenge! How many times have you heard "Tidy your room!?" Well today's game is exactly that! Make…
2 Apr For anyone wanting to add a little bit of Harry Potter⚡️magic to their new home schooling timetable. Who doesn't lo… https://t.co/iSyyCNHtCJ
2 Apr I spent this morning baking to keep myself busy. It was a perfect treat after my @thebodycoach workout. What have y… https://t.co/8heT3KAIZy
Go to ParentPay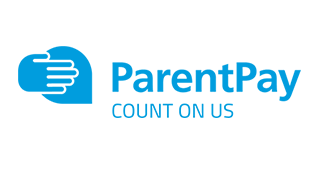 Go to My Nametags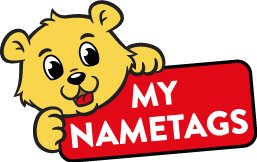 School ID 50877
Tedder School app!
Calling all parents and family members – do you find letters or information vanishing in-between leaving school and home? Has your dog or cat eaten your child's Newsletter?
DON'T miss out - Download the app today!!!
iOS users - go to the app store and search for School Jotter, find your school name.
Android users - go to Google Play, search for School Jotter, find your school name.
Up-to-date news and notices from Tedder School are alerted on the app giving you instant awareness of events or news.